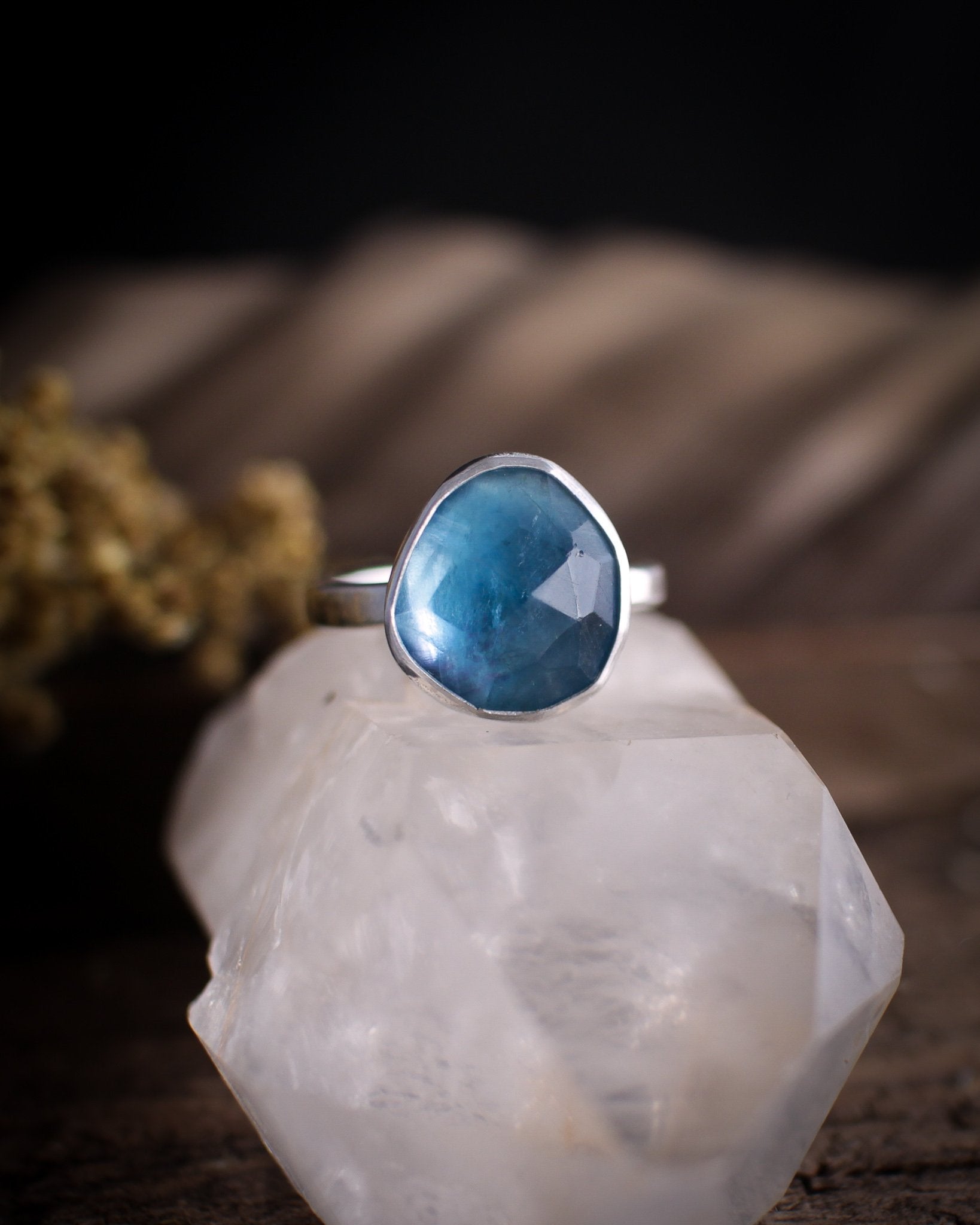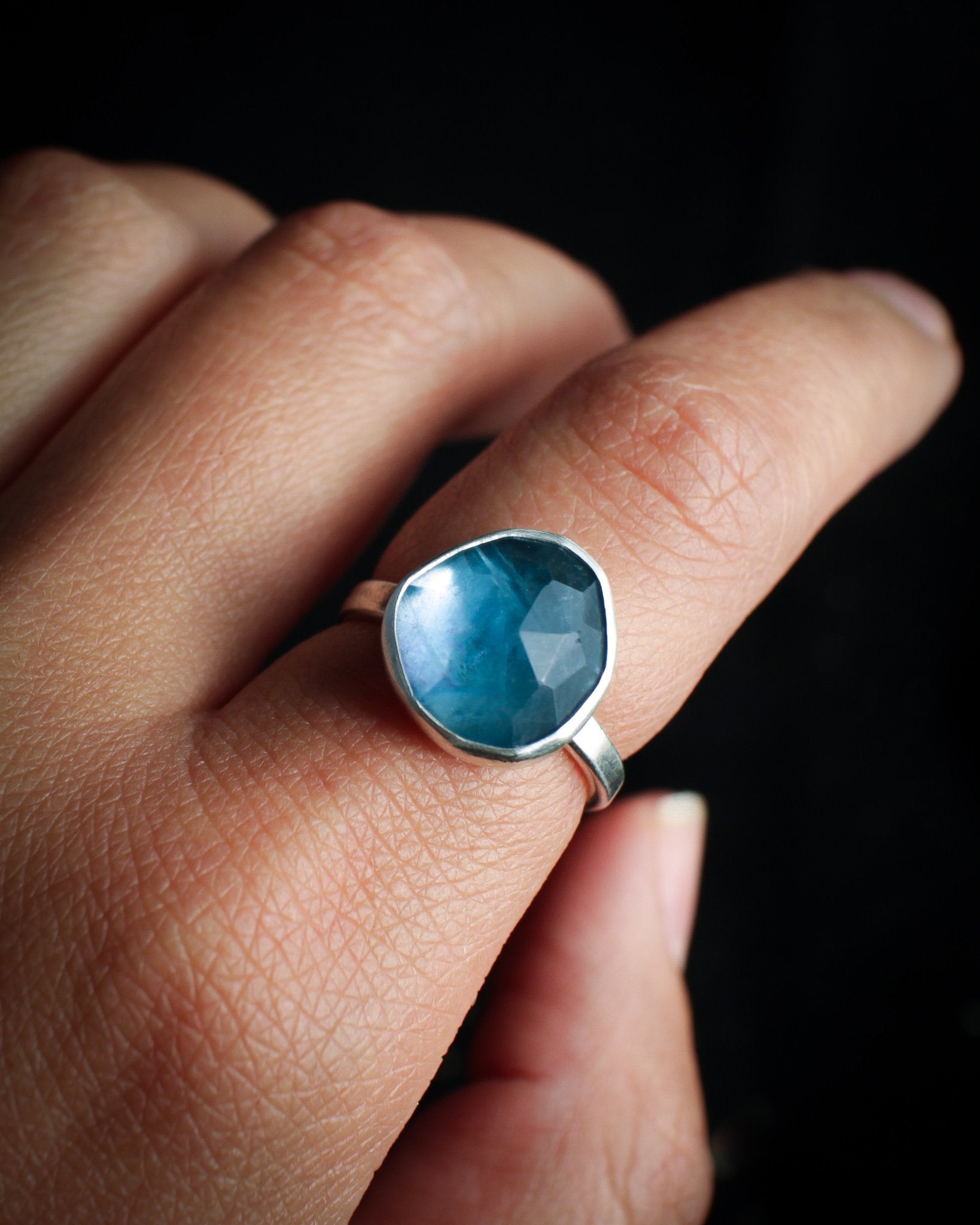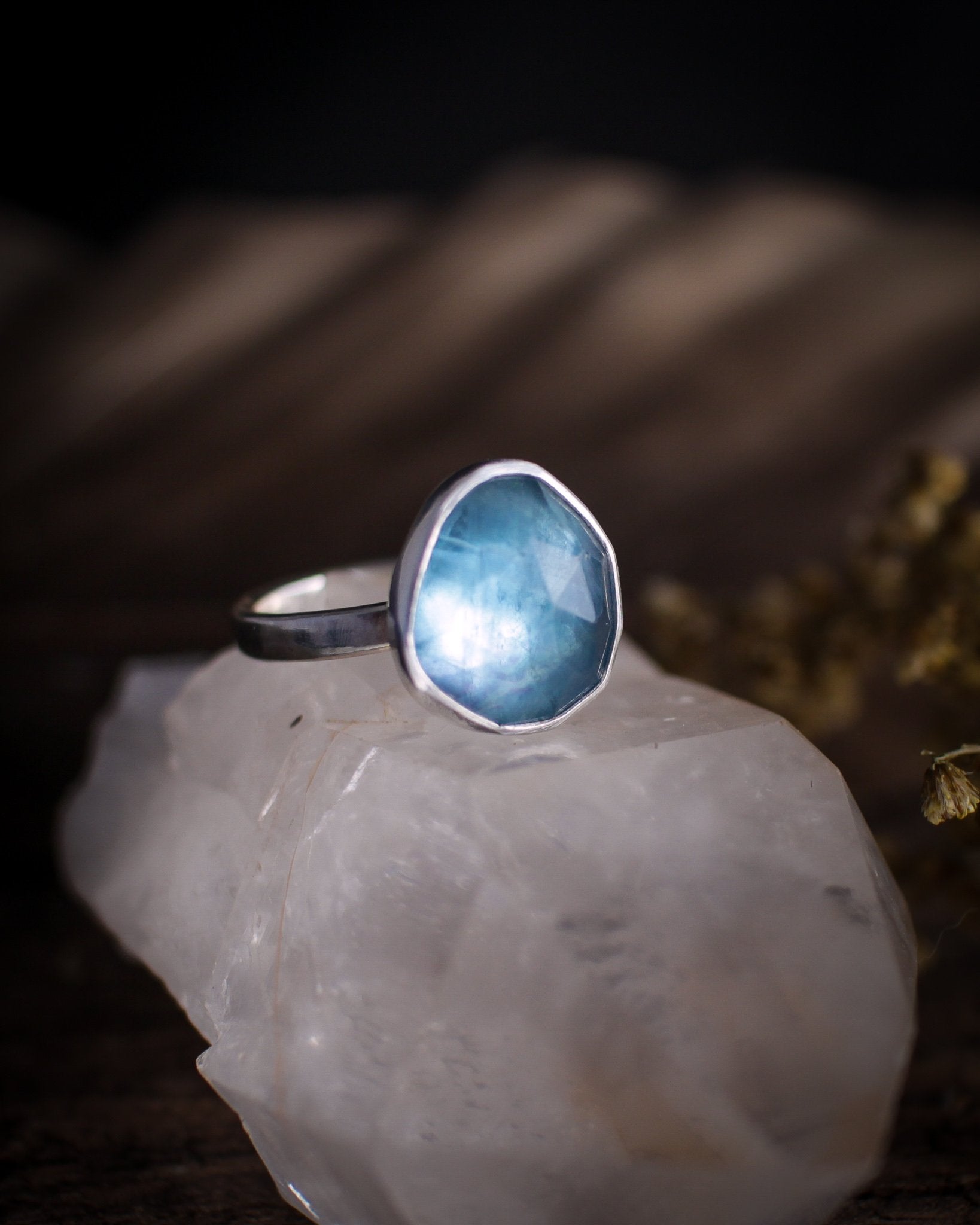 Description
One of a kind fluorite ring. Crafted lovingly by hand using recycled sterling silver with a fine silver bezel.
Details
- Size 6
- Made with an ethically sourced gemstone
- Face measures approximately 14 mm long
Stone Meaning
Fluorite is great to help you get your focus back clearing your mind from any blocks and allowing you to connect to higher spiritual realities. It encourages positivity, balances energies, both physically and mentally bringing a sense of peace.
Shipping
-Please allow 3-5 business days for this item to ship
-Shipped in a beautiful and 100% plastic free packaging.
-Polishing Cloth included with your order